In Lohmen, Germany, you can visit the ruins of Neurathen Castle. The ruins sit at the top of a mountain where rock formations poke out of the green leaves from the forest below. They are shaped like a hand whose thin fingers stretch towards the clouds. Perched on a bare stone finger is the figure of an angel – it's outstretched arms pointing towards the blue mountains in the distance. On the other side, a stone bridge with exaggerated arches that form half circles next to each stone support that keeps the bridge as passable as it was centuries ago.

Once you are finished exploring the ruins (there is information about what each part of the castle used to be and artifacts behind glass cases), you can cross the bridge and pass through one of the rock formations you just saw from the castle.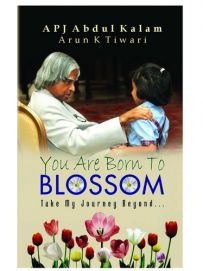 Water drips down and thin rays of sunshine peek through the small cracks in the ceilings of these stone behemoths. Declining muddy pathways creates a sloshing sound as the brown liquid splashes on your shoes.

At another point, there is a gentle waterway filled with paddle boats and ducks gliding across the water. On the banks are picnic tables filled with laughing families and signs leading back to the ferry.

Yes, a ferry.
To reach Neurathen Castle from nearby Dresden, you must take a train outside the city towards Pirna. From Pirna, you transfer towards Schona and get off at Kurort Rathen.

Once you get to the train station, there's a little village. Many of the houses are cream colored with copper roofs that surround both sides of the river bank.

This is where the ferry comes in. Get to the dock, pay the toll, and cross the river. Walk through the village (and pick up some supplies if you aren't already prepared). Then keep walking forward till you reach the inclination that leads into the forest.

Yes, it's is a journey. Yes, it's worth it!