WORCESTER – There's always plenty of great activities and events in and around Worcester every summer. But the events that always seem to attract thousands are the summer food truck festivals.
Our friends at Worcester Food Trucks have compiled a list of 11 festivals — and we added two more —  happening right here in Worcester and around Worcester County — three in Worcester, and others in Gardner, Princeton, Fitchburg, Rutland, Spencer, Marlborough, Northbridge and Sutton. 
SEE THE LIST BELOW: 13 Food Truck Festivals in Worcester County
Get ready for a summer filled with fun festivals, and be prepared to enjoy some phenomenal food all summer long. 
Saturday, June 1 – Worcester Food Truck and Craft Beer Festival 
Saturday, June 8 – Gardner Food Truck Festival
Saturday, June 15 – Wachusett Fireman's Muster – Princeton
Friday, June 28 – Tequila Tasting and Food Truck Rodeo – Austin Liquors, Worcester
Saturday, June 29 – Northbridge 4th of July Celebration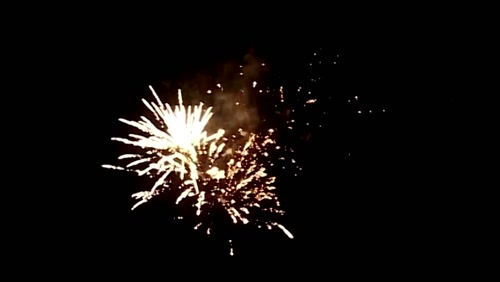 ---
Follow us on The016.com, the social network for Worcester and you!
A 48-year-old Detective with the Rutland Police Department, who lived in Leicester, has lost his weeks-long battle with COVID-19.
This weekend marks the end of May! Savor the last days of the month by trying new activities! Check out social distancing events in the city or tune into a Zoom meeting to see what's going on!  ThisWeekinWorcester.com has an exciting list of opportunities to jazz up...
A 39 year old man from Oklahoma driving a vehicle with an expired registration was arrested at a rest stop in Sturbridge on weapons and drug charges.